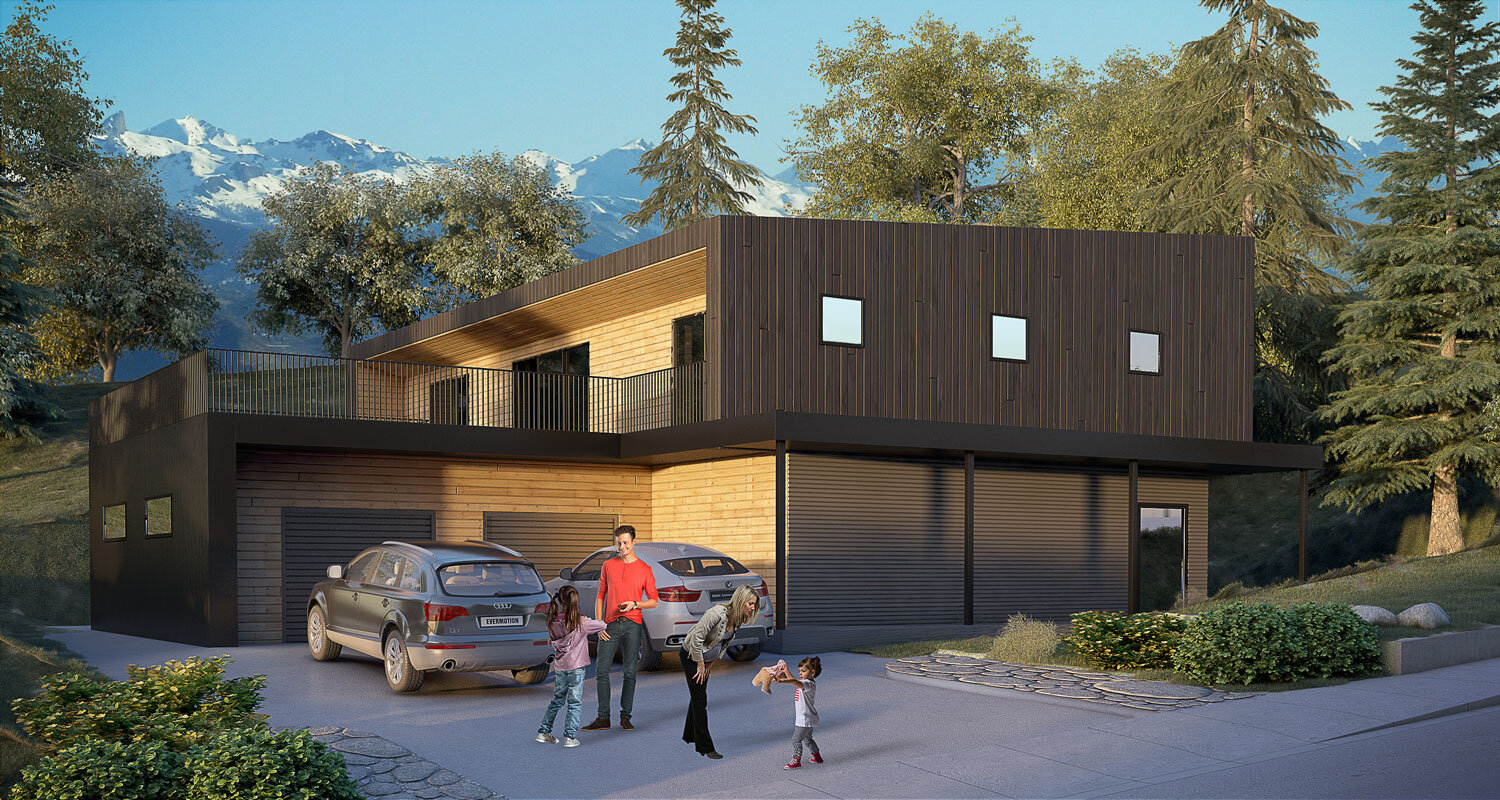 We make the healthiest, multi-generational housing in the Rocky Mountains
Living in high demand areas in the Rocky Mountains is not affordable…
The median home price in Crested Butte, CO is $1,595,00
Eagle, Colorado's median is $1,142,500
Steamboat, Colorado's median is $1,495,000
Coldwell Banker Distinctive Properties
…and the lead time and cost of on site labor alone is at an all-time high.
Consumers can expect to pay a premium for crews with little or no capacity, and expect to wait months if not years to schedule and book their time.
In addition to the high cost of housing, the construction industry has remained largely unchanged:
While many U.S. sectors including agriculture and manufacturing have increased productivity 10 to 15 times since the 1950s, the productivity of construction remains stuck at the same level as 80 years ago….there has been a consistent decline in the industry's productivity since the late 1960's.
McKinsey Global Institute, Reinventing Construction: A Route to Higher Productivity; Feb. 2017
Design platforms that utilize a prefab building system, for healthy & affordable living
Healthiness
Passive House performance, 100% non-toxic materials with 24-hour balanced fresh air ventilation
Off-Site Manufacturing
Off-site labor with a standardized building system, drastically reduces the total cost of construction & quality increases
Multi-Generational/Use
Space designed specifically for shared housing and flexible occupancy for healthy & affordable living
Introducing the Homestead Design Platform
A single family home can be so much more than just a single one-off use. When designed the right way, not only can you have a healthy home, but one that you're able to accommodate the change in natural life patterns.
See below two great house options that integrate these concepts!
A modern take on mountain housing
"Phoenix Haus is building the future with their prefab high-performance panels. i worked with the team in 2018 on a challenging project, and they went above-and-beyond to make it succeed. building is never easy, but building this way is easier than other ways, and phoenix haus is doing great work."
— Justin Crawford, Client
"working with Phoenix Haus was an absolute pleasure - their enthusiasm, professionalism, understanding of building science and passive house principles, as well as their amazing communication and willingness to tackle challenges truly impressed me.."
— Seth Bossung, Client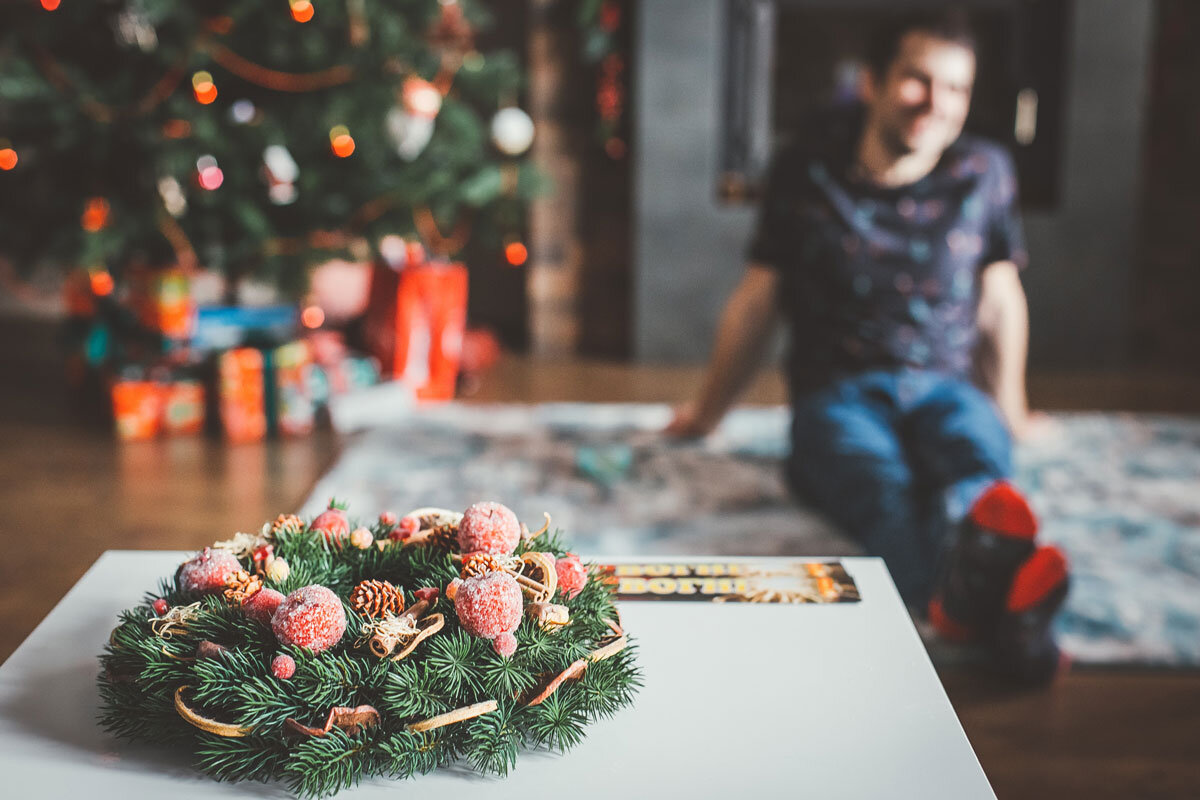 Benefits
of design platforms that utilize our prefab building system
50% Less Architectural Costs
Integrated Design Platforms, featuring an off-site building system
Order Direct with Your Builder
Get control back & decide how you want to finish your home
Built Off-Site, Prefabricated
Minimum 6-8 weeks time savings, or $60,000 - $80,000 savings. Off-site construction is 4-6x faster.
Store While You Wait
While your site is being prepared, we build & store. Receive delivery as soon as you're ready
Passive House Construction
90% less energy use for heating, cooling, lighting & appliances. 24-hour fresh air, comfortable spaces.
Design Spaces to Earn Extra Income
Flexible floor plans to take advantage of the shared economy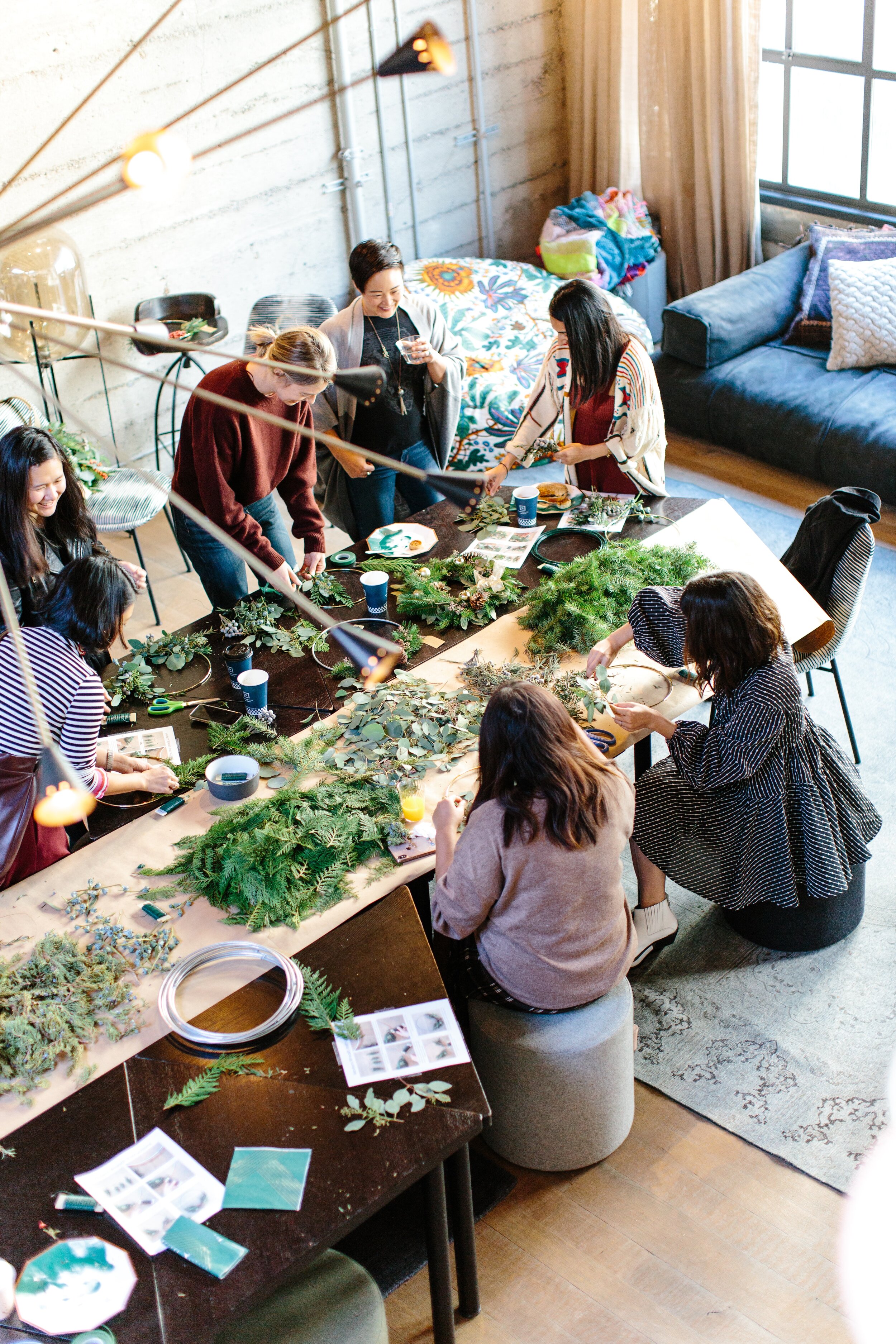 Our homestead design platforms, which utilize our prefab building system, are currently being built in Western Colorado.
We'll notify you when the first chance to tour comes up!