Rocky Mountain Prefab Passive House
Live Differently.
We're re-programming the way you live, with a focus on health.
To do this right, you have to start with how your home is built.
Consider a new method to design and build your living space - because at the end of the day,
it's about your life, specifically, a lifetime of healthiness.


HEALTH
Only non-toxic materials, 100% wood based, cellulose and wood-fiber insulation
OFF-SITE PRECISION
Increasing trades persons' productivity, with an off-site, time efficient manufacturing solution.
BUILD A SMALLER, FLEXIBLE SPACE
Bake-in the ability to adjust your interior space - a flexible dynamic interior
PREFAB PANELIZED DESIGNS
To get started, choose a design below
800-988 SF, 2 bed, 1 bath
Starting at $260,000
1000-1250 SF, 2 bed, 2 bath
Starting at $305,000
1500 - 2000 SF, 3 bed, 2 bath
Starting at $354,000
Use us for your attached or detached dwelling unit
Use our off-site manufactured system for your project
Stamped & engineered, permit-ready, for local building authority
Phoenix Haus panelized prefab enclosure (walls, roofs, floors), including windows & doors
Small Haus construction managed via a qualified general contractor; base level, builder-grade finishes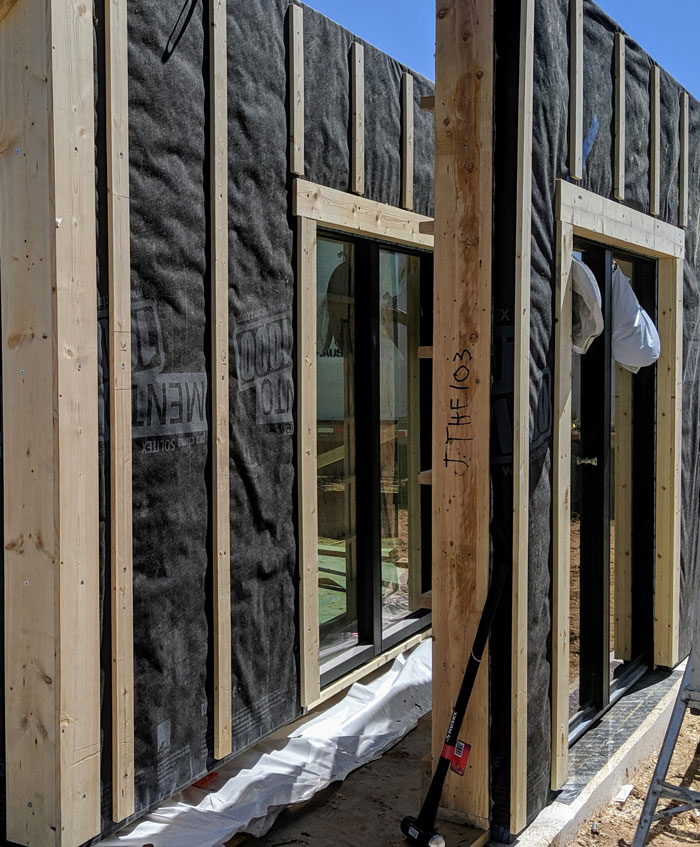 Upgrade to Wood Aluminum Clad Windows & Doors
Pre-Installed, Triple-pane, adjusted to climate for comfort & performance , made in the U.S.A.
Add Shou Sugi Ban Wood Siding
Low or no maintenance, resistant to rot & decay, non-toxic
Choose Passive House Certification
SMALL HAUS DELIVERY & ASSEMBLY
PHOENIX HAUS MISSION STATEMENT:
A lifetime of healthiness achieved through housing