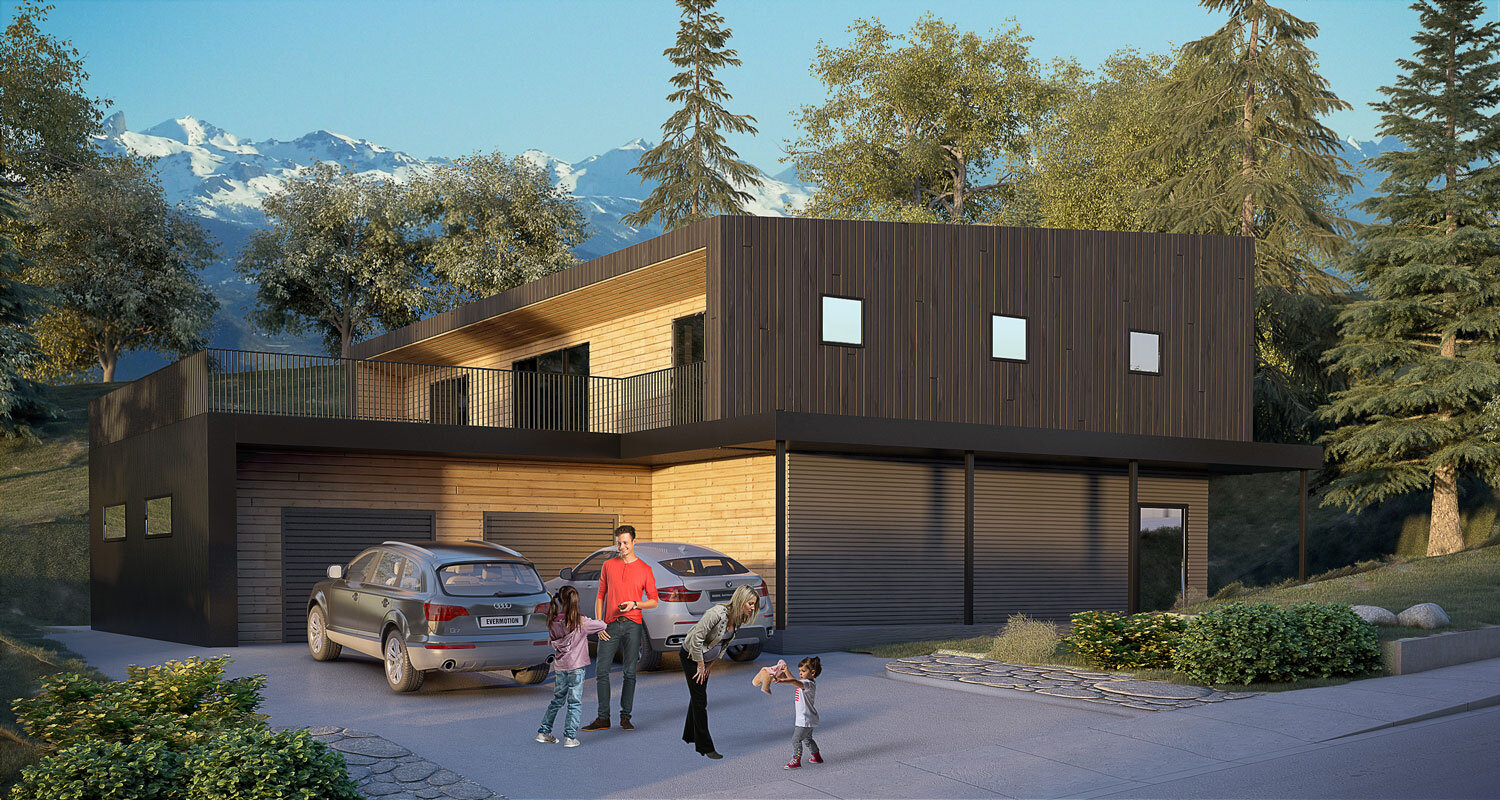 Homestead 30 Design Platform
H30
Size
3,000 Sq Ft
Floor plan
5 bed, 4 bath - flexible space with 2nd floor exterior decks
H30 stands for Homestead 3,000 Sq Ft.
A modern style building with plenty of rooms, fitting 4 people up to 10. Featuring a clean and simple exterior, H30 is designed with co-living in mind: privates beds and bathrooms mixed with public shared space. This concept can be used for a large family, or for creative rent able options.
Standard items include tilt & turn European style, triple-pane windows and doors and a 24-hour continuous fresh air system.
Customize the exterior and interior look to your choice.
Main Floor
A main floor 'ADU' accommodates the space demand for a private suite, and can be used for many uses. The large flex area converts the use of the space, and can feature an additional bed/bath, along with creative storage options.
Second Floor with Party deck!
An exterior space to your interior private space - there is an egress door in every bedroom with access to a second level party deck!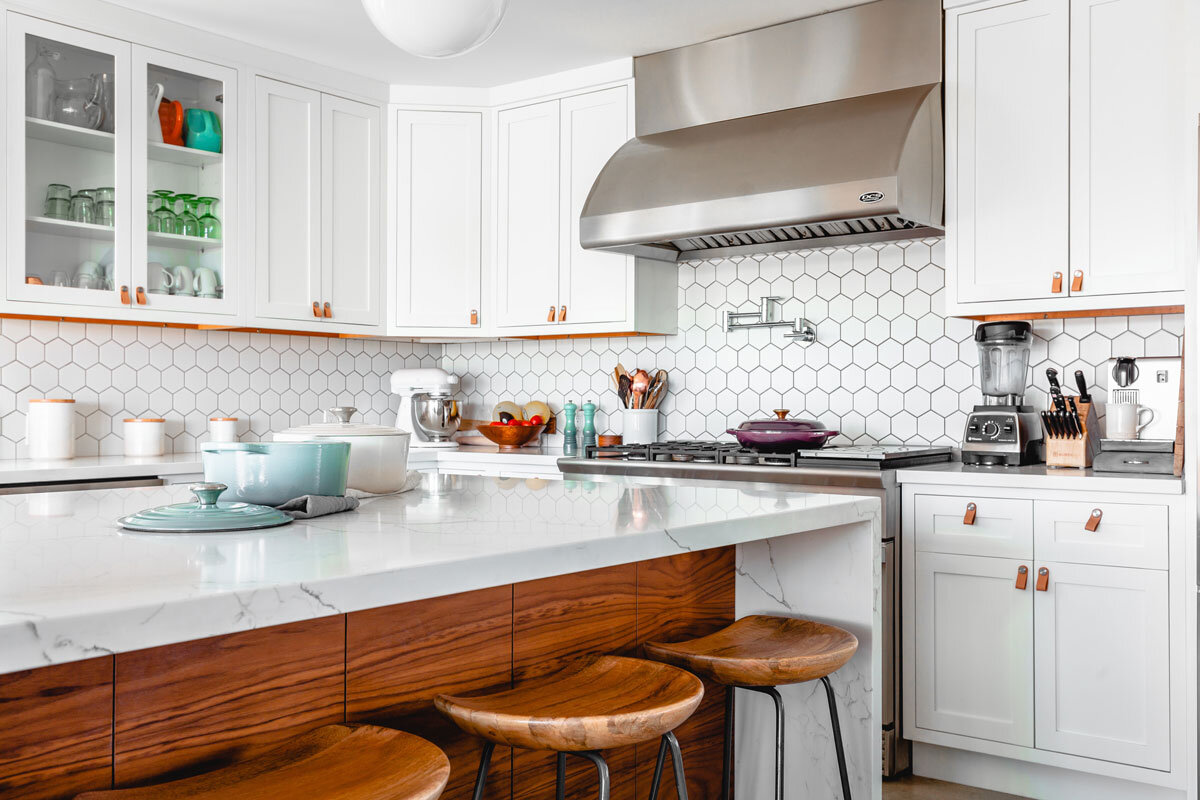 Browse Build with Rise, a digital platform that provides the information & contacts to help you build money-saving, sustainable homes.
Currently available in Denver, Durango, Eagle, Crested Butte, Ridgway and Salida, Colorado
Forming areas in Driggs, Idaho and Bozeman, Montana